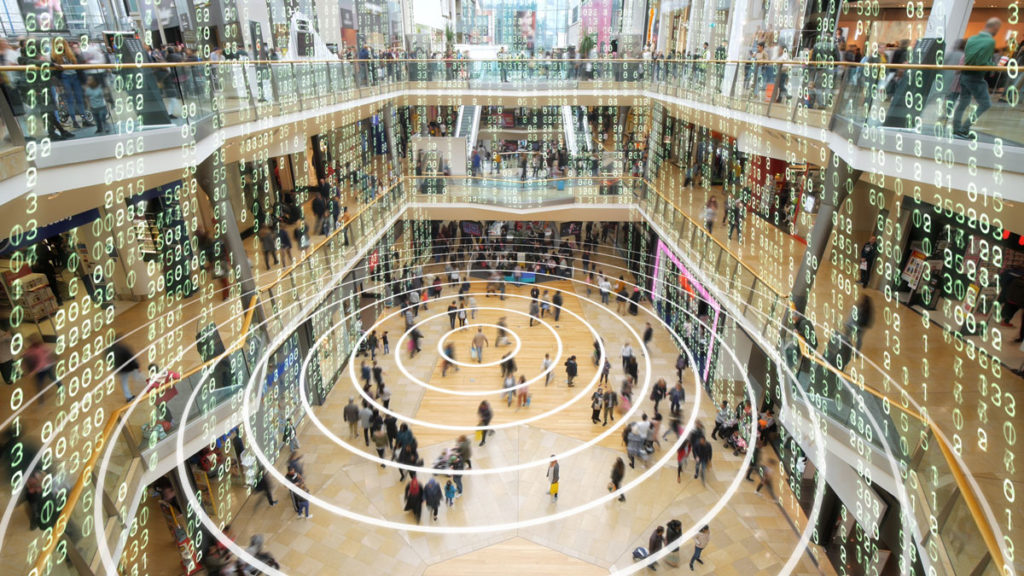 Built right for your business
With a tailored approach, consumers can make their purchases via their choice of sales settings: they can channel‑hop among online and physical stores, smartphones, tablets, social media, and call centers. We help you make your entire channels connected, integrated, and consistent thus ensuring seamless customer journey.
Consumers, employees and partners utilize diverse channels to reach their objectives — be it researching product information, completing transactions or collaborating. Whether you're taking your first steps into ecommerce development or building on existing foundations, we help you meet these challenges by providing you with integrated and scalable technology solutions for retail.