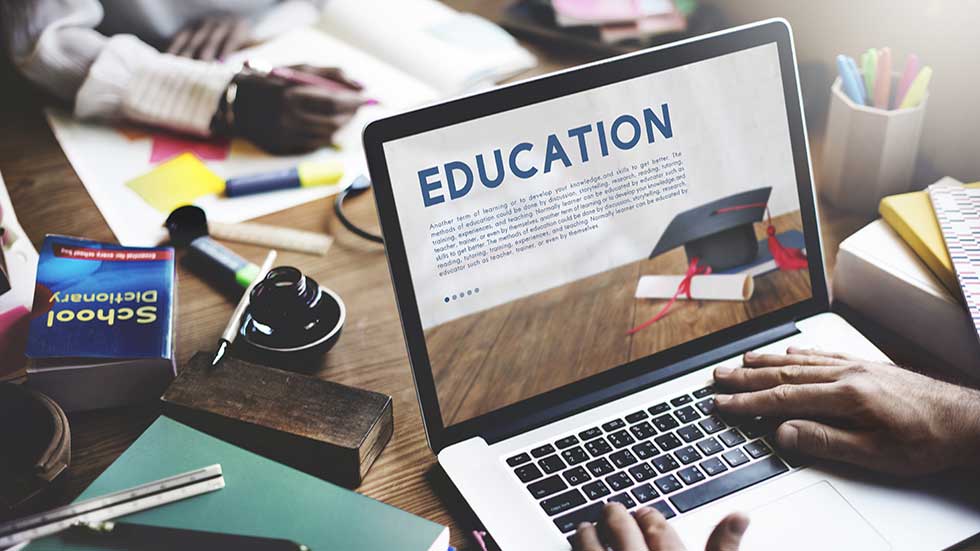 Our team can handle all of your software, hardware, networking, and cybersecurity needs. At Precise Systems, we specialize in supporting private and public educational organizations. We understand your need to protect data privacy while balancing the needs of your staff to access information for lesson planning and other daily activities.
We can design a support matrix that maximizes your budget while respecting the needs of each community. We improve your team's efficiency and give you the advice you need in these challenging times where technology is rapidly changing.
At Precise Systems, we understand that working in today's educational space often means growing budget constraints and fundraising challenges. With this growing difficulty our team is the best option to offer customizable solutions that are simple and cost-effective for our clients.